The Start Up Series Investment Competition
Posted on 29 / 11 / 2016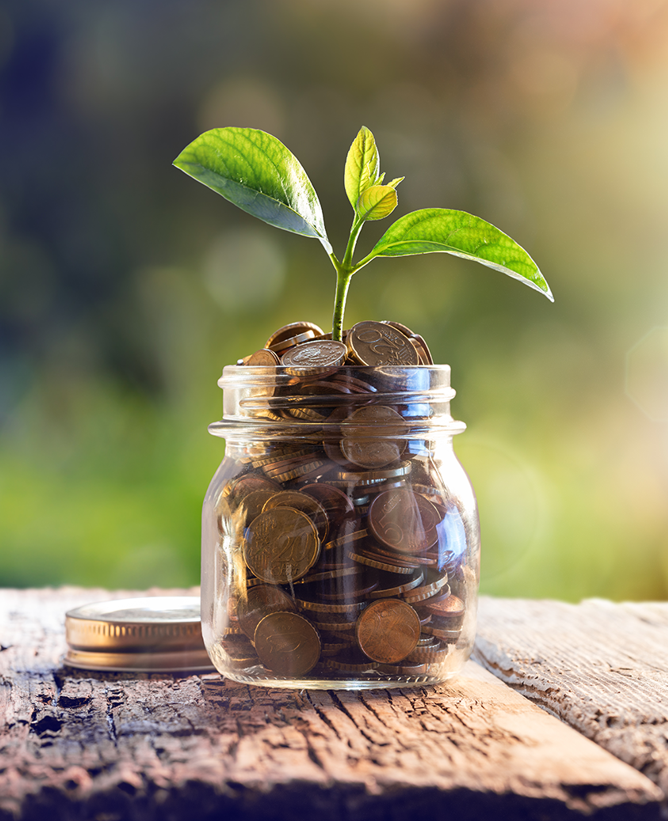 Worth Capital and startups.co.uk have teamed up to provide investment for UK based start-ups looking to grow rapidly. Investments of up to £150,000 will be made to suitable businesses with a total of £1.8 million likely to be invested by the end of 2017.
The fund takes advantage of the Seed Enterprise Investment Scheme (SEIS) so businesses will need to be eligible for SEIS in order to be eligible for the Start-Up Series. The main requirements of the scheme are that businesses need to be registered in the UK, have less than 25 employees and to have been trading for less than two years.
Worth Capital have chosen to make investments using a competition format which consists of 3 basic stages: short form business plan, detailed business plan and a half day "deep dive" where investors get to meet with the finalists.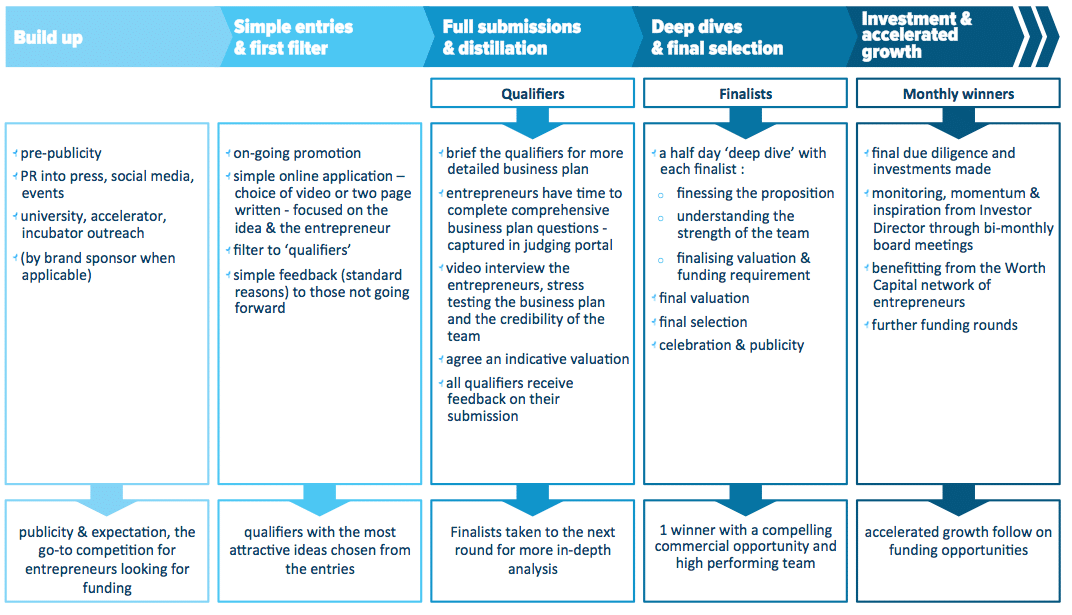 Worth Capital claim that this is the biggest event of this type in the UK so it will be interesting to see how this format develops and whether suitable businesses will be attracted.
With early stage businesses finding it hard to gain investment this promises to be a great opportunity to gain access to finance.
For more detail please see Worth Capital or if you'd like to know more about the SEIS tax relief see Gov.uk