More Serious Play
Posted on 29 / 11 / 2016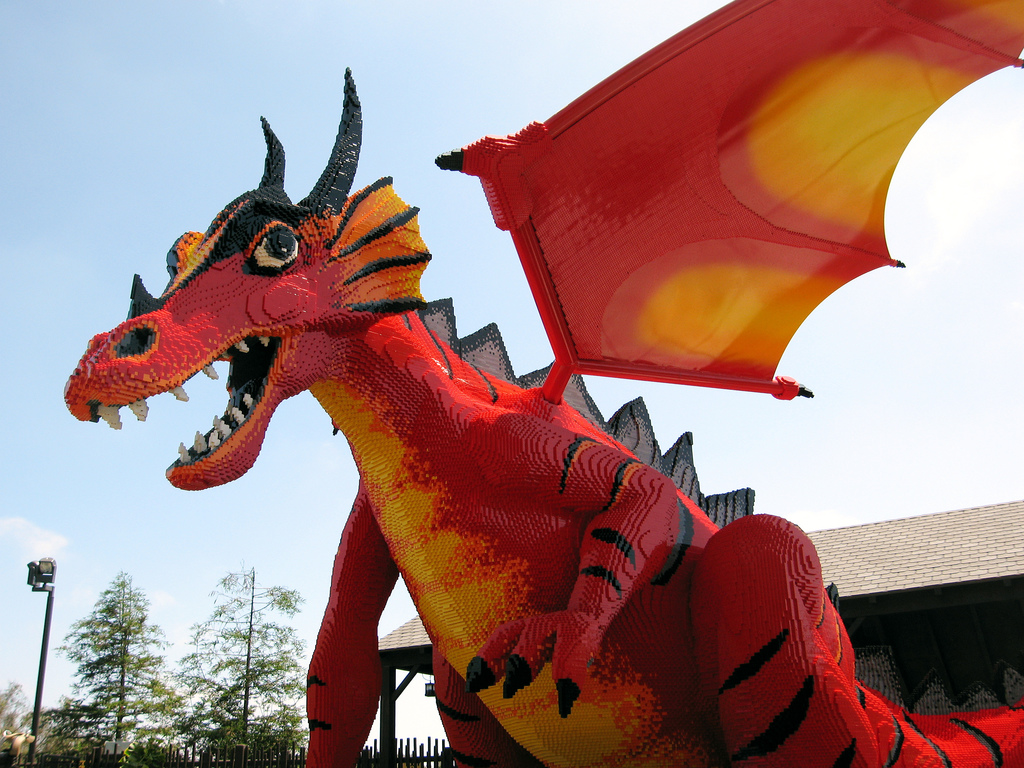 Back in April I wrote a short blog post about the management method Lego Serious Play® which I imaginatively entitled Serious Play. After reading through the theory I decided that I had to give it a try so booked myself onto a workshop.
At the start of the month I attended an event at DOCK Innovation Centre that was being held as part of the Leicester Business Festival. The session was run by Ed Chester of System//Level who is a Certified Facilitator of LEGO® SERIOUS PLAY® and a Chartered Systems Engineer. He was part of the Beagle 2 Mars Lander Flight Operations Team back in 2003/04 so has got a bit more on his CV than just "playing around with bricks".
Ed took us through the 3-phase process which lies at the core of the method. The 3 phases are; defining the challenge, building & sharing. Together they create a method for describing and improving upon systems – if you want to find out more about the theory please see the Lego® brochure
The workshop I attended only lasted for about 2 hours so we only really got a taster of how things work but I could see a lot of positives. The method gives everyone taking part an opportunity to speak and be heard and I can see it being useful when it comes to breaking down office hierarchies which can be debilitating: Whilst a manager may become protective over a report or presentation I imagine it's difficult to talk down or pull rank on a team member over a model made of plastic bricks.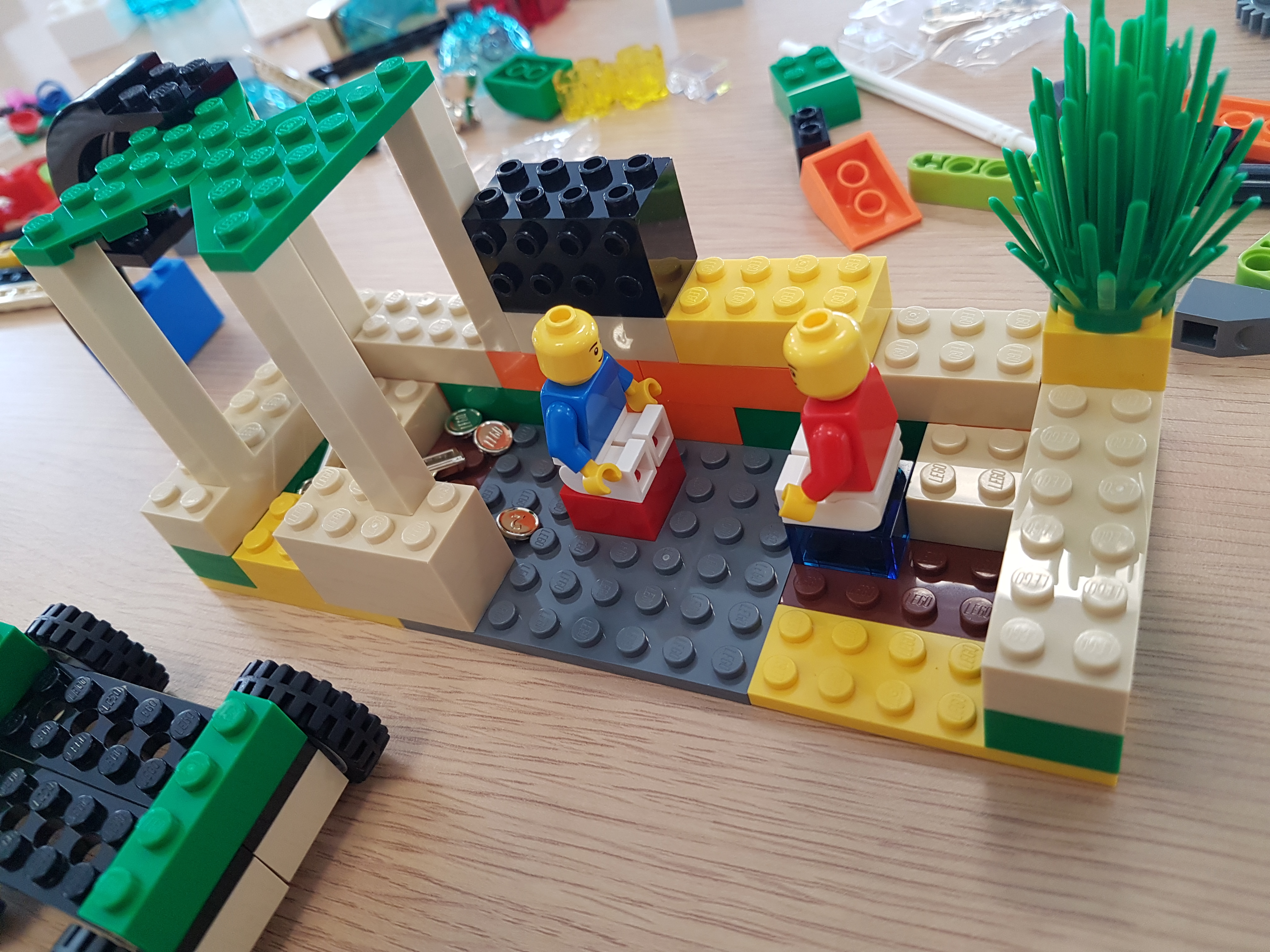 Whilst my model is less impressive than the Dragon at the start of this post it was enjoyable to make and got me thinking about Gambit as a business. On the downside I think the process is less useful when applied to humble one person operations like mine as its strength lies in helping groups communicate and develop ideas together – but still it's a useful tool.
If you fancy giving it a try yourself then you can find an accredited facilitator through Lego®