Enterprising Grants
Posted on 21 / 11 / 2016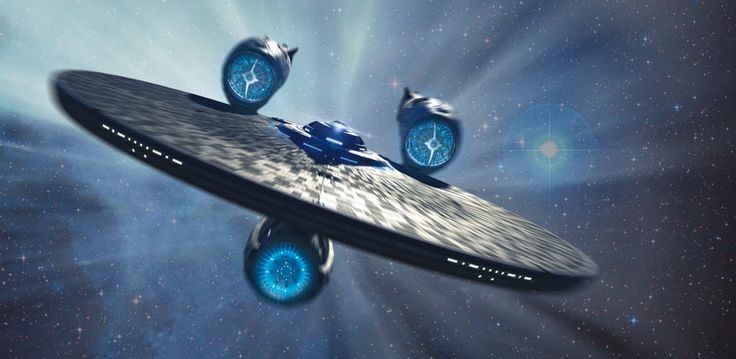 As everyone likes free money I thought I'd write a short blog post about some of the grants currently available to businesses. I think it's fair to say that there's not been much in the way of government funding in 2016 but things are starting to pick up with new schemes starting to come online; here are a few of my favourites.
Grant for Enterprise (NBV)
Grant for Enterprise supports the growth or development of existing micro, small and medium-sized businesses based in Nottinghamshire, Derbyshire, Leicestershire and Greater Lincolnshire. This grant targets SME's that are currently trading business to business.
Grants are between £1,000 and £2,500 and can be used to fund 25% of the cost of equipment or consultancy services. For example: If you were looking to spend £10,000 on new machinery then you would be entitled to reclaim £2,500 under the terms of the ERDF funded grant.
For more information please see NBV
Manufacturing Growth Programme (MGP)
This £9.2m ERDF funded program provides support to growth focused Manufacturing SMEs. The program is currently looking to work with businesses in parts of the East Midlands, Yorkshire and the West Midlands.
Grant funding of up to 35% is available towards the cost of projects. Support will be available to businesses that can bring new products to market and create new jobs within the region. The contract has been awarded to the West Midlands Manufacturing Benevolent Fund (WMMBF) who have established Economic Growth Solutions LTD to deliver the operational side of the contract.
For further information please visit the LLEP.
Smart Innovation & Networking for Growth (SING)
This programme has been designed to make it easier for SME's to work with research institutes to improve existing products or develop new products, processes and services. Businesses must be based in Leicester or Leicestershire and be engaged in the general area of one of the following priority sectors:
• Advanced manufacturing and engineering
• Food and drink manufacturing
• Textile manufacturing
• Low carbon technologies
• Logistics and distribution
• Creative industries
Grant funding is available at 43% of external capital expenditure and external revenue costs incurred by an eligible SME when bringing an innovation to market. Typical spend is circa £55,000 but can be higher. Ideally projects should be aiming towards the creation of a new job, although this is not a requirement of this scheme.
Suitable applicants will be visited by an innovation advisor who will undertake an Innovation Review to determine the nature and type of support required. The advisor will support SMEs throughout the application and claims process helping them follow scheme and ERDF regulations.
For further information please see the I-Net 
Shell Livewire Smarter Future Awards
Shell are giving away one £5,000 grant each month to new businesses that provide solutions to the UK's future transport, food, energy, or natural resource challenges, or make our urban environments cleaner and more sustainable.
The grant is available to entrepreneurs between the ages of 16-30 and have been trading for less than 12 months.
For more information please visit Shell Livewire 
Despite the threat of Brexit looming we will be seeing more European funded projects coming on stream in the coming months because the government is looking to maintain economic stability despite the country looking to leave the EU. As such schemes ESIF schemes and Horizon 2020 will remain open to UK institutions while the country remains a member.
I hope that this article has given you some insight into the type of grants which are currently on the market but rest assured that there are many more out there.