Case Studies
Whiteroom
Whiteroom is a creative digital agency with a passion for creating solid websites and stunning user journeys. Their belief in simplifying communication drives them to deliver intelligent, considered design.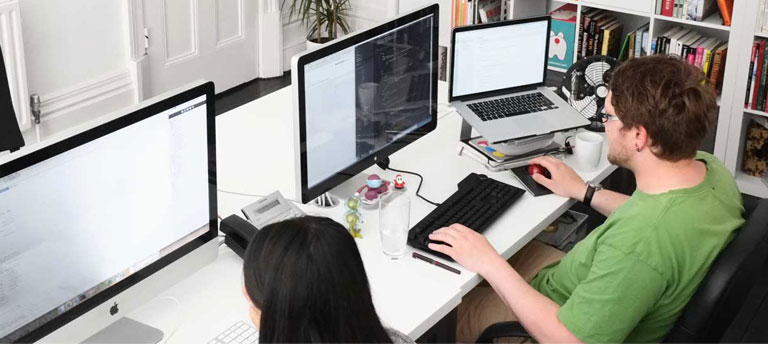 Whiteroom wanted to develop a strategy for growth and contacted Gambit Consulting to help facilitate the development of that strategy. Here the problem wasn't how to attract clients but rather how to develop Whiteroom's processes in order to cope with increasing demand without sacrificing quality.
Together we mapped out a growth plan and defined a 3 year vision for the business. Next we developed a short plan of what needed to happen over the next 12 months and assigned actions to each of the directors. To help the team remain on track we agreed a number of key performance indicators (KPI's) that enabled the team to measure the businesses performance against agreed milestones.
The result is that Whiteroom now have a more structured approach to business. The system that has been put in place allows them to monitor work more effectively enabling them to project manage a larger portfolio of clients.