Case Studies
Version 22
Version 22 is a multi-award winning creative studio on a mission to solve everyday problems in ways which make people smile. Founded by Simon Lyons in 2012 with the help of Loughborough University's Studio the company's first two products are Geco Hub and Nimble.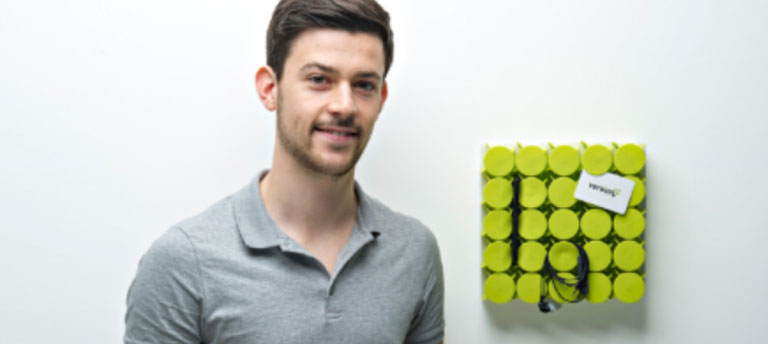 With Version 22 about to begin ordering production from their overseas manufacturer the challenge was to understand what quantities of each product needed to be ordered and when. If Version 22 ordered too many items then this would have a serious impact on cash flow but if they ordered too few then they wouldn't benefit from economies of scale and might not be able to meet growing customer demand.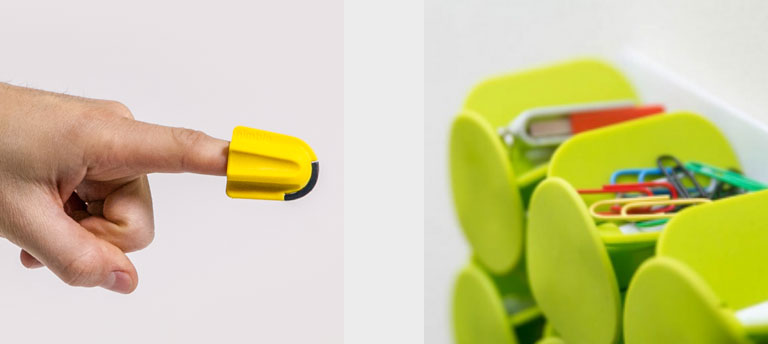 The solution was to create a financial model comprised of 3 years of sales, cash flow and profit & loss forecasts. Built to Version 22's needs the formulae contained in the model enabled them to easily adjust credit terms and variable costs such as batch and shipping discounts. This meant that Simon could more easily gauge both the risks and rewards of ordering in bulk.
Both Geco Hub and Nimble can be purchased through Version 22's website which can be viewed here. If you'd like to know more about the work of Loughborough University's Studio then information can be found here.