Case Studies
Itch Gallery
Itch is a vibrant little gallery in the heart of Rutland run by award winning business woman and ceramicist, Jenny Creasey. The gallery and shop are full of unique art and handmade jewellery by local and British makers and the online shop can be found here.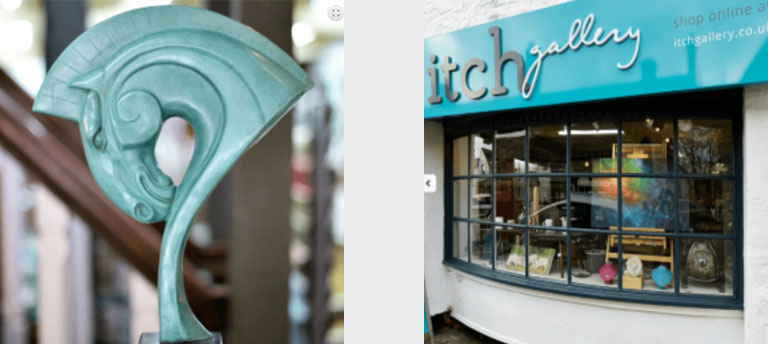 Jenny set up the gallery in 2012 at a time when banks were reluctant to lend to retail businesses, so a credible businesses plan was even more vital to securing funding.
We worked with Jenny to create a robust business plan that not only delivered a credible set of financials but also emphasised the market opportunity, the marketing plan and showcases her skills and experience of running a gallery.
Jenny got the loan she needed and has been running Itch successfully for about 3 years. She has since opened an online shop and now mentors other makers on how to make a living doing what they love.