About
Gambit Consulting
Gambit Consulting offers advice and guidance to those looking to move their business on to the next level. Our support empowers you to develop your business in line with your strategic goals.
At the heart of our philosophy is a commitment to building a strong relationship with the client. Good advice can only be given in an environment of mutual trust and understanding so we explain our services clearly, act transparently and never promise what we can't deliver.
Our experience of working with start-ups and early stage companies has enabled us to develop a process for working in collaboration with clients. This process allows us to gain an understanding of your business and provide a truly valuable service.
We specialise in strategy formation, business development and helping clients gain access to finance.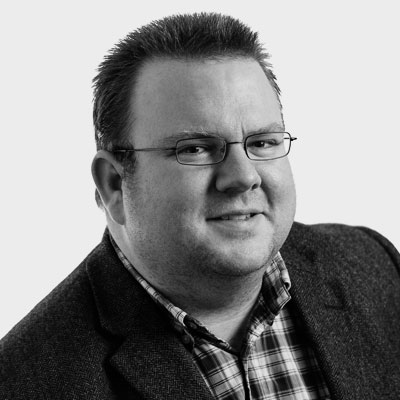 About
Steven Lyons
I formed Gambit Consulting because I love being around people who are positive, determined and ambitious. Being given the chance to help people realise their business aspirations is a privilege that I find both challenging and rewarding.
My 20's were spent working in a variety of legal and financial roles and this experience has given me a head for numbers and a keen eye for detail. Problem spotting comes before problem solving and as such I take an almost forensic approach to critiquing a business plan or assessing a possible course of action.
That said criticism is always constructive and I enjoy offering solutions far more than I do raising concerns. To that end I employ lean methodologies to ensure that I add value to the businesses I support.
I've been supporting SME's since 2008 when I began working at De Montfort University's Innovation Centre and more recently have been responsible for assisting businesses in advanced technology fields to improve performance at Loughborough University.
I'm a SFEDI accredited Business Advisor and hold a Post Graduate Diploma in Law (LPC) as well as a Masters of Business Administration (MBA).